BII are able to supply customers with requirements for low volume authentication marks such as for Limited Edition Artwork and Sporting Memorabilia, or those requiring low cost instant authentication for mass-produced items using the DNA SmartMarktm.
Specialised products have been developed for the Garment and Accessory industries to assist companies maintain the value in their branded labelling.
Complete Turn Key Systems can be established for Event or Brand Protection Programs in association with our strategic Partners supplying full field and Market Watch monitoring.
Ingestible Label – Durable Surface Coding – Invisible Bar Codes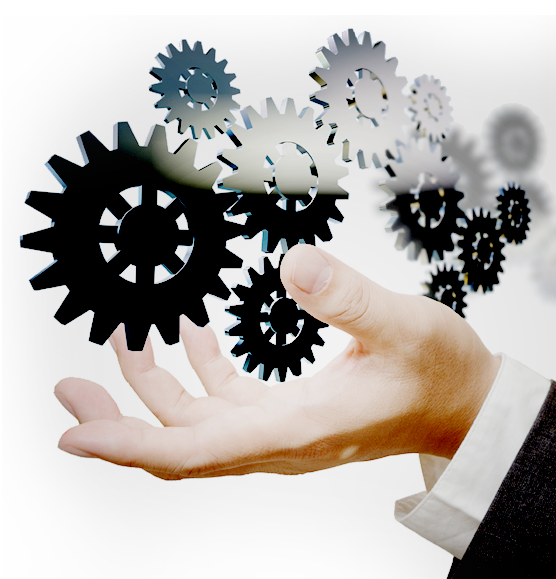 DNA Ingestible Labelling can be included into foods, drugs and other ingestibles to allow authentication of the products, with immense commercial applications in the pharmaceutical and personal care industries.
Durable Surface Coding imparts invisible pit & fall marks onto a surface (similar to a CD) to provide complete product information for tracking, divergence, inventory and quality control. Sealing with a DNA SmartMark secures authenticity.
DNA SmartCode is an invisible barcode that provides all the benefits of conventional barcodes for quality control, tracking, and inventory without taking up valuable space or presenting a visual impingement on merchandise labelling. The DNA Matrix authenticates the DNA SmartCode for security applications.
This DNA Matrix is incorporated into conventional quality printing inks, dyes, paints and resins that can be inexpensively applied during printing or as part of standard manufacturing. As the DNA SmartMarktm it is widely usable, applied to stickers, swing tags or directly to product or packaging for instant verification of authenticity. A donor-supplied code can be used (with marketing and promotional advantages) or a laboratory code generated specific to the company or product.



Security holograms and hot stamping foils




Holographic HRI laminate overlays




Security inks, paper and foils containing Holographic Micro Particles




Holographic security tapes




Security "Track and Trace" asset marking systems




Security Printing




Brand Protection and Recognition




Inventory Management and Anti-Tampering Seals




Government Document Authentication




Secured Paper and Financial Institution Products




New and patented products holoQ and holoRize