Unique DNA segments combined with special optical indicators form a patented DNA MATRIX that has numerous advantages over other security devices:



Instant visual or electronic verification of the Matrix via optical indicators




Rare optical label used in currencies, a sophisticated stand-alone anti-counterfeiting method




DNA code is virtually impossible to decipher and duplicate – trillions of codes available




DNA is the only security measure commonly standing up in court




Either component can be elaborated to provide unique encoded information used for identification and tracking for anti-diversion purposes




Inexpensive and widely usable, incorporated into inks, dyes, paints and applied in conventional manufacturing processes




Only marking system combining economy, ultimate security, and tracking
Harnessing the power of genetic code… the DNA Matrix provides the basis of a proliferating range of anti-forgery, anti-counterfeiting, anti-diversion and positive identification systems.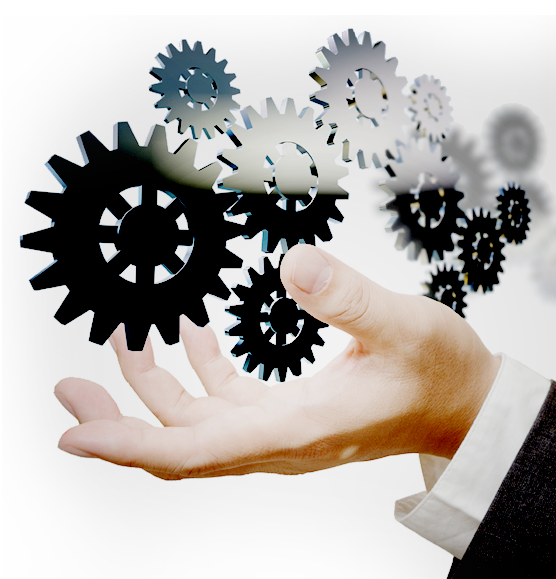 DNA Matrix is incorporated into regular printing mediums or other substrates to print SmartMarks on seals or swing tags, or directly onto products or packaging. DNA SmartMarks can be instantly identified and confirmed as authentic with a handheld scanner… and ultimate "proof positive" authentication is available by recovering the secret DNA code in an authorized laboratory. It had already been used and proven on 100 million products from the Olympic Games to the Rugby World Cup, from Pro Hart art to International wines.
The DNA ArtMark system was developed to combat art and memorabilia fraud. DNA Matrix, incorporating a sequence of the artist's DNA, is added into paints and applied visibly or covertly onto the art object. A tamper evident security seal, authenticated by a hidden DNA SmartMark and a unique serial number, are also applied to the artwork. A digital image of the item, along with relevant details, the hidden ArtMark location and seal serial numbers, are data-based – allowing investigators with handheld scanners to confirm authenticity on a worldwide basis.
Licensed and designer clothes and sportswear are attractive targets for unauthorized copies or overruns. DNA SmartThread woven into brand labelling as part of the normal manufacturing process ensures integrity of products. SmartThread can be the same colour as the garment or label, therefore invisible to the customer or counterfeiter. It shows up under laser light, or is read by electronic scanners. It can be woven into patterns or codes for tracking, product divergence or production royalty control. SmartThread may include DNA code for further verification of identity and authenticity.
We can produce custom holograms (HoloQR) to your design and incorporate our in-depth security features that ensure unique markers are included into the design of the hologram to make it impossible to copy.
No longer do you need to purchase pre-conceived and printed holograms and then incorporate those onto your products with some form of crude 'over-stamp'. Now
your holograms are unique and can be constantly changed if necessary.
Yet again, our DNA markers can also be embedded into the hologram for yet more guarantees of security.